Reasons why you should do your next projects with us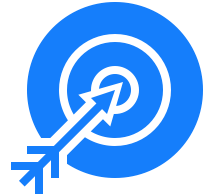 Our approach
Neutral IT is a leading software development company headquartered in the Chennai (Tamilnadu) of India. works primarily with offshore customers. We have a global client foot print with customers from all over the world.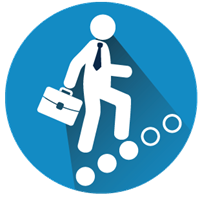 Our experience
Neutral IT practices include the manufacturing industry, the retail industry, wireless and telecommunications, education, travel and transportation amongst others.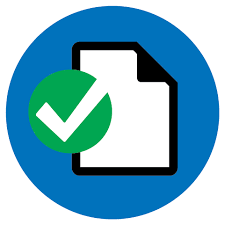 Focus on quality
we provide Quality website designing, time bound, cost effective and value added services for technology innovative business solutions that require specialized domain expertise. We are best and cheap website designer with high quality standards.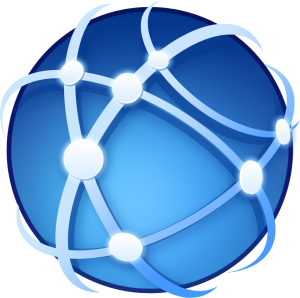 International exposure
Currently, a privately held organization in India, Neutral ITis rapidly expanding with clients in Europe and the U.S. Neutral IT is also planning additional regional and global offices within the next couple of years.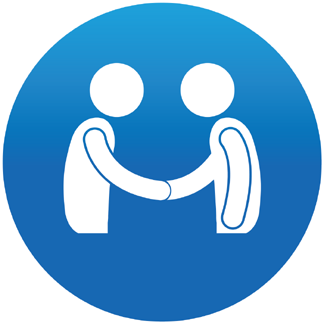 Clients
Neutral IT is the development partner for a solution provider for multiple travel consolidators and travel portals (including hotels and car rental providers) and also e-commerce enabler for a multitude of successful businesses.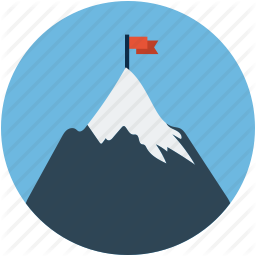 Maximum Achievement
We believe in Maximum Achievement, beyond just design and development, to make sure that your business has a reliable growth partner. We keep learning more about your business as we keep discovering the different ways in which your audiences behave in the digital medium.